Overview: Device-to-device detection and communication
The Vizar Engine enables consumer electronic devices to detect, identify and communicate with each other through the exchange of light-based signatures. These signatures are generated and decoded by the engine using digital signal processing algorithms, which have been selected and optimized to deliver a unique combination of highly accurate detection, robustness to ambient noise, long interaction range (50-200 m) and rapid detection cycles. The primary applications of the engine are augmented reality apps for smartphones and autonomous vehicle-to-vehicle communication for enhanced traffic safety and fluidity.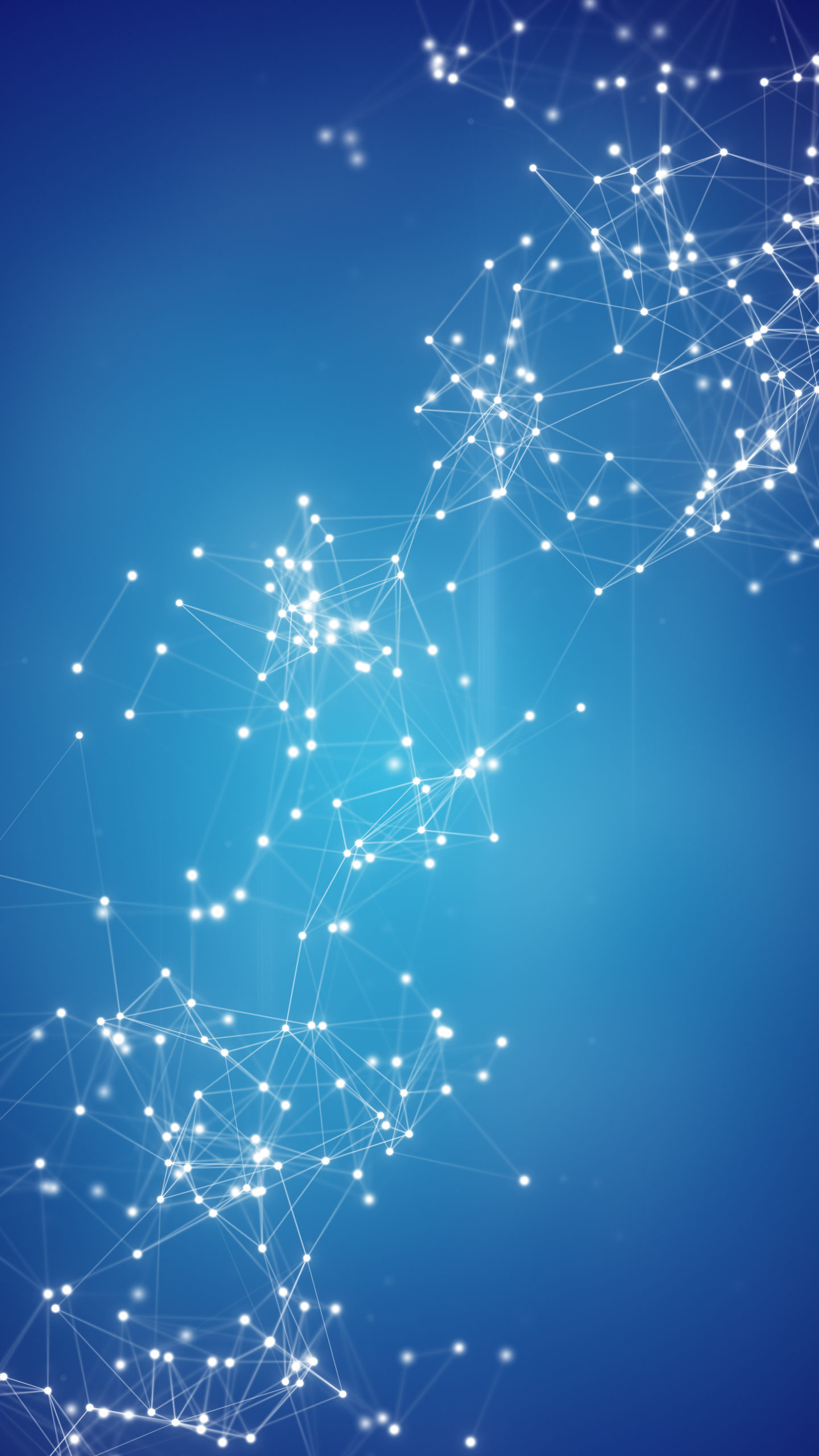 In AR, digital content is added to the real world to create or to enhance an experience. In order for such digital elements to be placed correctly and timely, the device is required to interpret its surroundings through machine vision methods. With the emergence of increasingly powerful hardware and software in smartphones, AR is becoming increasingly common in marketing and gaming apps. For AR apps, the Vizar Engine introduces novel social and multiplayer functionalities by enabling the visual localization and identification of other players' devices.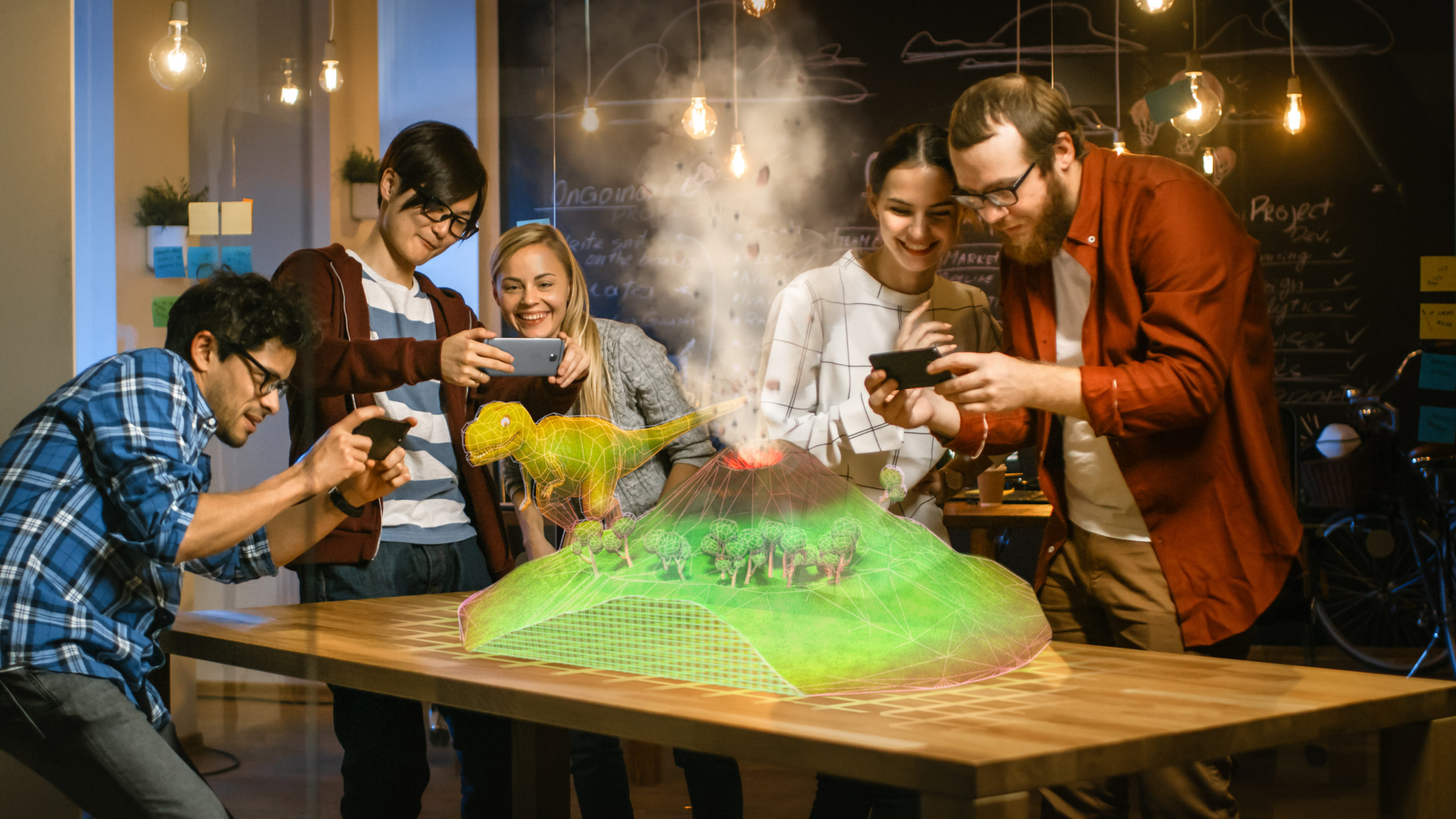 Vehicle-to-vehicle communication
With autonomous vehicles, the transportation sector is at the tipping point of a revolution that will bring great benefits for our environment, resource management and quality of life. However, self-driving vehicles are required to guarantee safety, even in difficult situations, and this has proven very technically challenging. The Vizar Engine enables the exchange of highly reliable, optically transmitted messages between vehicles that enhances traffic safety and fluidity.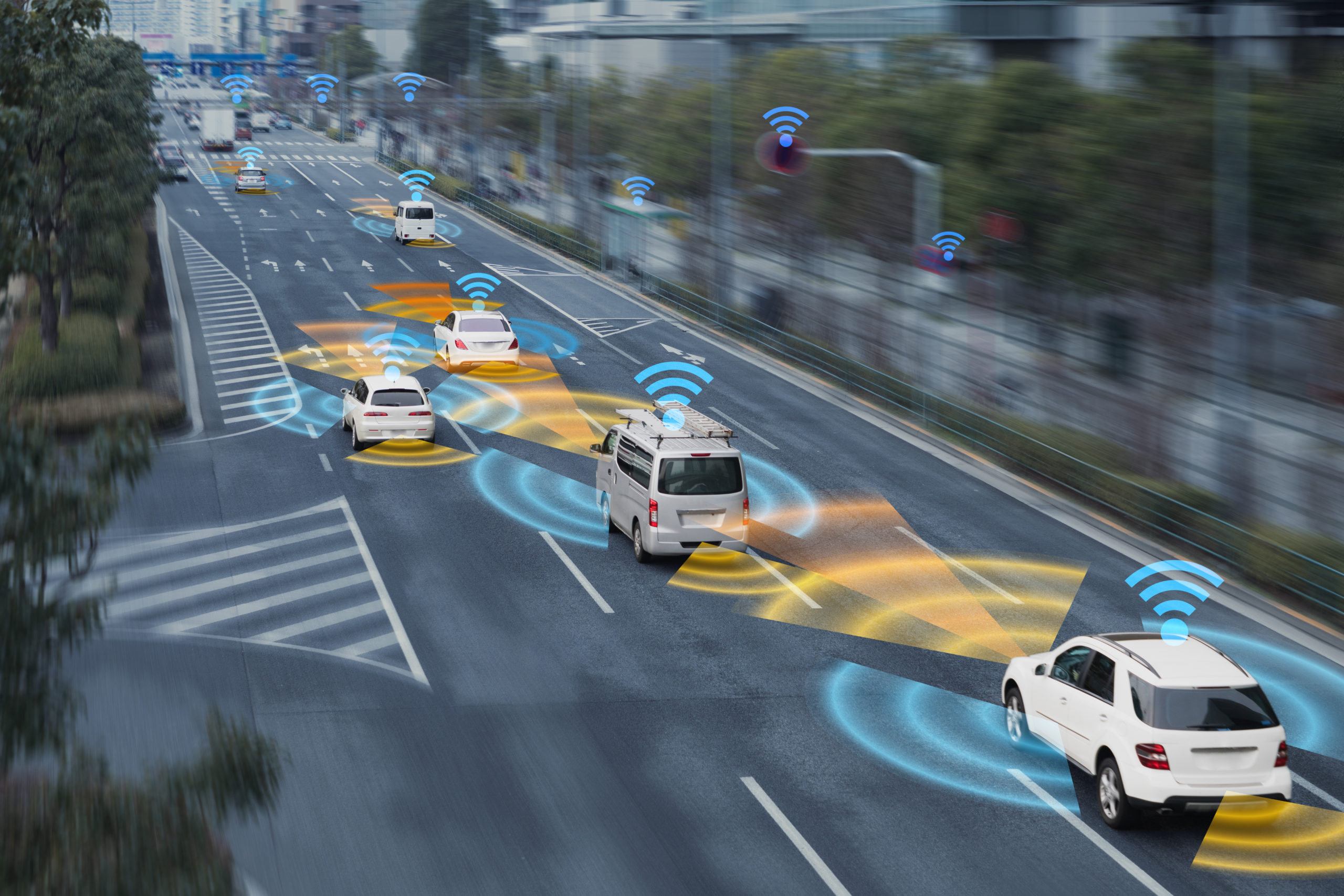 We will get back to you as soon as we can.